Upscale Fall Decorating Ideas
September 30, 2019
Published by Garrette Custom Homes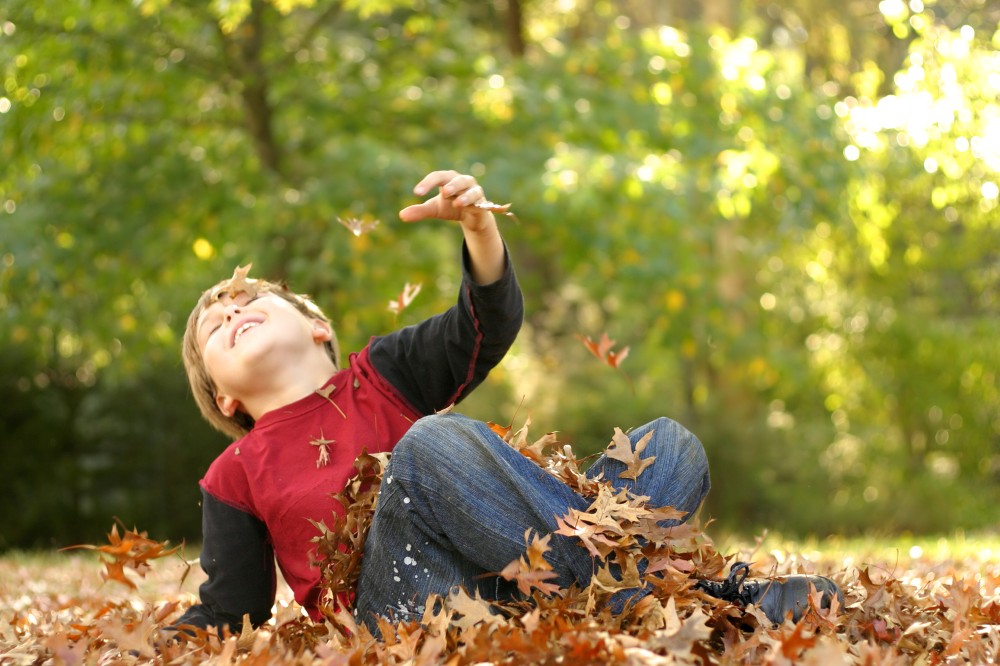 Now that fall is here, it's time to give homes in Vancouver WA, and Puget Sound a seasonal makeover. That means bringing in warm colors, rich fabrics, and perhaps a nod to the beauty of the outdoors. Mix and match these ideas to create your own version of autumn's bounty in your home:
Bring in some fall color with accessories in tones of burnt orange, magenta, and yellow. Think new artwork, fresh or dried flower arrangements, or a pair of colorful throw pillows. You don't need actual fall leaves or pumpkins to convey the feeling of autumn.
Use natural wood décor in deep, rich tones like cherry and walnut. Small end tables, a bookcase, or hand-turned bowls are great ways to introduce wood tones to a room. Consider staining light-colored wood a darker color for a richer look year-round.
Change out your summer area rugs for thicker, darker ones. You can also add rugs to floors that were previously bare. Use larger rugs to add more warmth to a space, both visually and physically.
Take down lightweight summer window treatments and replace them with more substantial ones that will suit your décor throughout the fall and winter. You can even try insulated draperies for extra warming power.
If you have a fireplace, now is the time to prepare it for use. Buy a metal firewood rack or repurpose an old copper kettle or vintage wooden shipping box to hold kindling. Decorate the mantel with a vase of fall flowers or hang a new picture above it.
Leather furniture can create a feeling of cozy-chic in almost any room. Drape a plaid throw over the back for added style and function.
Make your nights cozier and freshen the look of your bedrooms with new bedding for fall. Flannel or fleece sheets will help you stay warm on chilly nights.
Create a reading nook or game corner for relaxing in the evenings. Good lighting is a must. Readers will want a comfy chair or love seat, while board game fans will appreciate a handy place to store their favorite games.
You'll love decorating for any season in a new home from Garrette Custom Homes. We offer versatile floor plans that provide the perfect backdrop for showing off your decorating skills. Call us today at 888-627-0013 to tour our available homes in Vancouver WA  and Puget Sound 

Tags: homebuilder in vancouver wa, new homes for sale vancouver wa, new homes vancouver wa


Categorized in: Community Info, Fall Tips, Home Decor Tips, New Home Tips, Things To Do

This post was written by Garrette Custom Homes