Design Studio Preview Event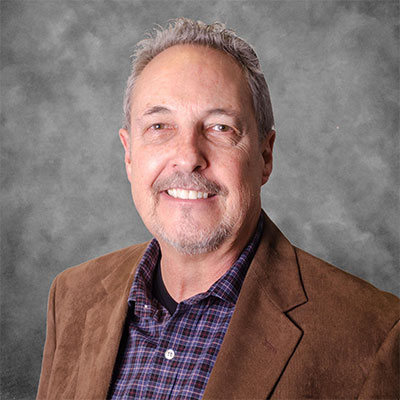 Let your home reflect you!
Please join us for an exciting and informative presentation by our professional Interior Design team. The team is led by Karen King, our Director of Design, with over thirteen years of experience. You'll be impressed with the team's design knowledge and their mission to create the best possible Design Studio experience for our guests. During this event Karen will explain the design studio process and you will get to tour our 5,000 Sqft design studio and interact with hundreds of finishes and features.

Registration is required as room is limited. Sign up today!
The event starts at 5:00pm and is 1 hour long.
Virtually Tour Our Design Studio
Download your FREE copy of our Single Level Living Catalog!
Download Today!
New Home Design Studio
Discover how to personalize your new Garrette Custom Home and create the home of your dreams at our Design Studio.
Events That Matter
We now have presale homes and lots available in the Territorial Places Estates community. These new homes in Canby OR are ideally located and feature some of our most in-demand floor plans. Territorial Place Estates is situated near the Willamette River and provides easy access to shopping, dining, parks, and more. Whether cooking at home… Read More »

Imagine having a stunning home on an acreage lot in a quiet, gated community, in a beautiful setting, which is still conveniently located for all of your daily needs. All of this can be a reality if you choose to build one of the homes in Orting WA in our new Cascade Springs community, and… Read More »

If you're starting a search for Gig Harbor homes and want the benefits of a custom-built home with the beauty of mature nature surrounding you, Peacock Hill Estates is perfect for you. This exceptional subdivision offers privacy, quality-built home options, and a beautiful setting. Peacock Hill Estates is for discerning buyers who want large lots,… Read More »
Signup for your
FREE

copy of our Single Level Living Catalog