Questions To Ask Before Renting a Storage Unit
October 20, 2022
Published by Garrette Custom Homes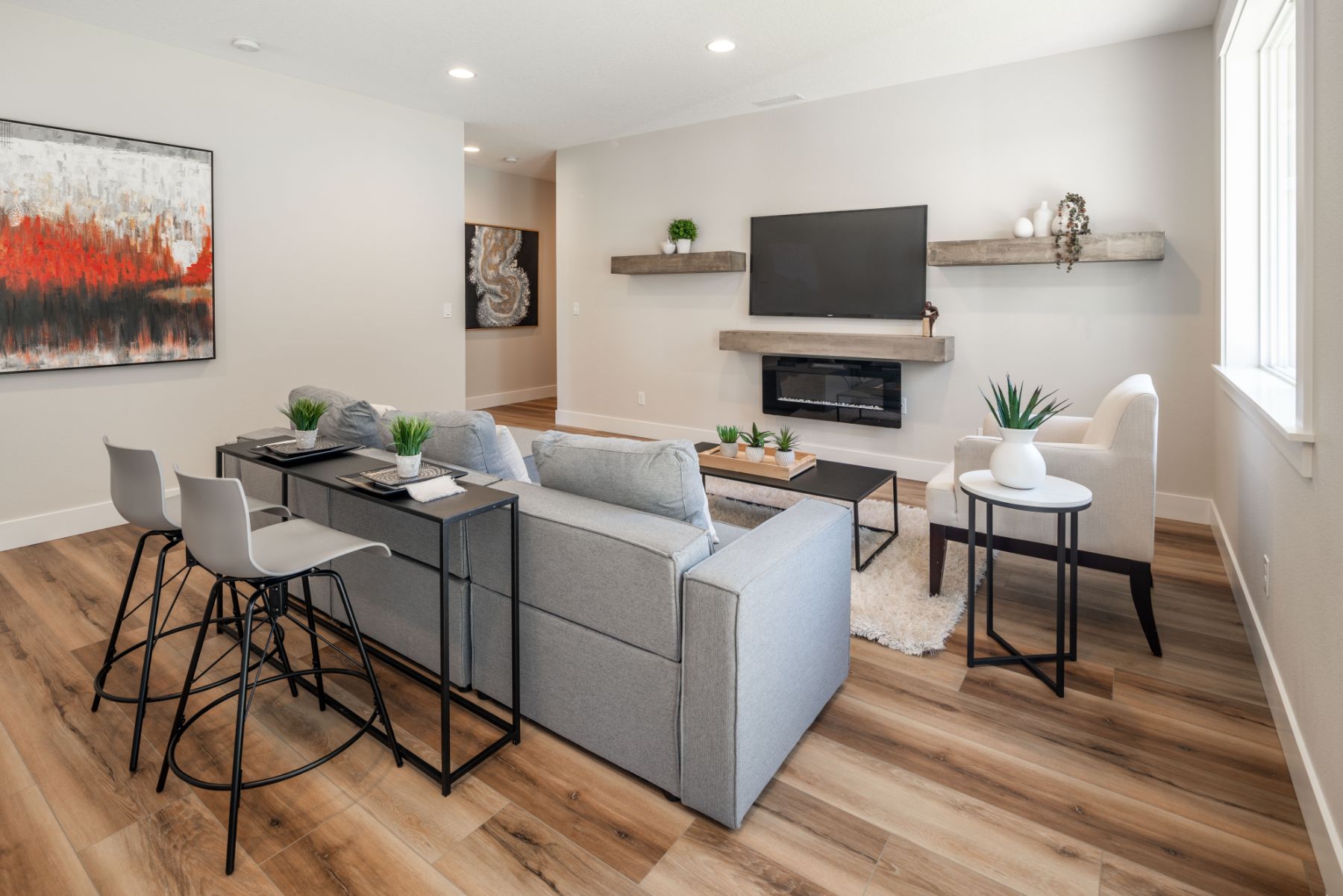 When purchasing one of the new homes in Gig Harbor WA that are being built to reflect your personal tastes and lifestyle, selling your current home and moving into your new home requires careful scheduling. Yet sometimes, especially with the stronger seller's market, you may find yourself in an apartment while you wait for your new home. In that case, a storage unit may be the best option for you. Rather than unpacking and repacking in the apartment, just take the basics and leave the rest in storage until you're ready to move in. But before you rent a storage unit, there are things you should know.
What size? Storage units come in a range of sizes, from nearly closet-sized to garage-sized, which should usually fit most of a home's belongings unless you have lots of large pieces of furniture. There are online storage calculators, which you can try, but it's also a really good idea to talk to the people actually at the storage unit. They deal with this daily and should have a good idea of the size you'll need. Don't forget, stack up and make the most of all of the space in the unit. Just keep heavy items on the bottom and use blankets to protect furniture from scratches.
What can I store? Storage centers will typically have a list of items not allowed. Hazardous and flammable materials are not allowed, though gas-powered items are allowed as long as they have been drained in advance. Absolutely no food can be stored, either for humans or animals, even if sealed.
Do I need climate control? The season, the items being stored, and the length of time you're going to keep everything stored play a part in whether you need the more expensive climate-controlled unit. In Washington, heading into winter, it may be a good idea if you're going to be storing anything for more than a month. Humidity can easily damage a variety of items, from artwork to rugs, so it's probably worth the extra cost.
What is the cost? Obviously, with the varying sizes, rents can vary. They typically range from $100 to $300. Fortunately, there shouldn't be a minimum or maximum amount of time you can store items, but be sure to cancel before the start of the month and get your items out, because if you go even one day into the next month, you'll be charged for the whole month. Keep that in mind when planning your final move.
Is insurance necessary? There's a likely chance if you have homeowners or renters insurance, your plan may cover items in storage. However, check first, to be sure. If not, you may be able to buy insurance from the storage company. It's almost never included in the basic rental. Insurance with the storage provider will typically cost from $12-15 a month and you can usually insure your items from roughly $1000-$4000.
A storage unit is a convenient way to help with the transition from your old home to your new home. If you're thinking about purchasing one of our personalized homes in Gig Harbor WA – you can choose from a variety of options and decorative details to create your dream home – a storage unit may come in handy if your current home sells quickly. If you're already using a storage unit because your current home doesn't have enough storage, definitely contact us to help you find a home that fits your possessions and your lifestyle.

Tags: homebuilder in gig harbor wa, homes in gig harbor wa, new homes for sale gig harbor wa


Categorized in: Build on Your Land, Community Info, Design Tips, Fall Tips, Floorplan Tips, Holiday Tips, Home Decor Tips, Market Tips, New Home Tips

This post was written by Garrette Custom Homes