Meet Terry
January 21, 2021
Published by Garrette Custom Homes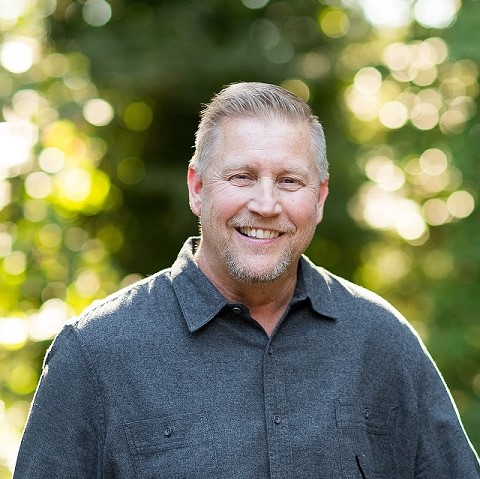 Terry Barrett – Team Member Profile
Meet our new team member, Terry Barrett! We are excited to welcome Terry to the team as a New Home Sales Consultant. Terry started with us in December 2020 and will help our customers find and build their dream home that fits their lifestyle. We asked Terry a few questions so that you can get to know him better.
Where else have you worked?
I have worked the last 10 years in new construction here in the Portland Metro and SW Washington market. I have worked both for regional, local, and national builders.
What is a typical day like at work for you?
A typical day doesn't exist for me. Every day is unique, filled with calls, emails, meetings, and research.
What is a common question you get from customers or co-works?
How much is… Haha. How long will that home take to build?
What are some professional accreditations, certifications, and education?
I am a Principal Broker in Washington, Oregon, and Arizona with new home sales certification.
What are some professional awards you've received at previous employers?
Several sales person of the month and sales person of the year awards.
What do you love most about your job?
I love helping people navigate new home construction from start to finish!
Tell us more about you. Where are you from? Where did you go to high school? What do you do when you aren't working? Do you have any favorite sports team or hobbies? What's a fun fact about you that people may not know?
I was born and raised in Portland, OR, and went to high school in Seattle, WA where I played basketball and went on to play at a high level overseas. I enjoy salmon and steelhead fishing on our local rivers.
What has not been asked that should be included in your profile?
I have been married for 35 years with two adult children and enjoy them all! I also have a 5-year-old German Sheperd named Zoey.
Categorized in: Team Member Profile
This post was written by Garrette Custom Homes