Best Things to do in Kelso WA
June 4, 2023
Published by Garrette Custom Homes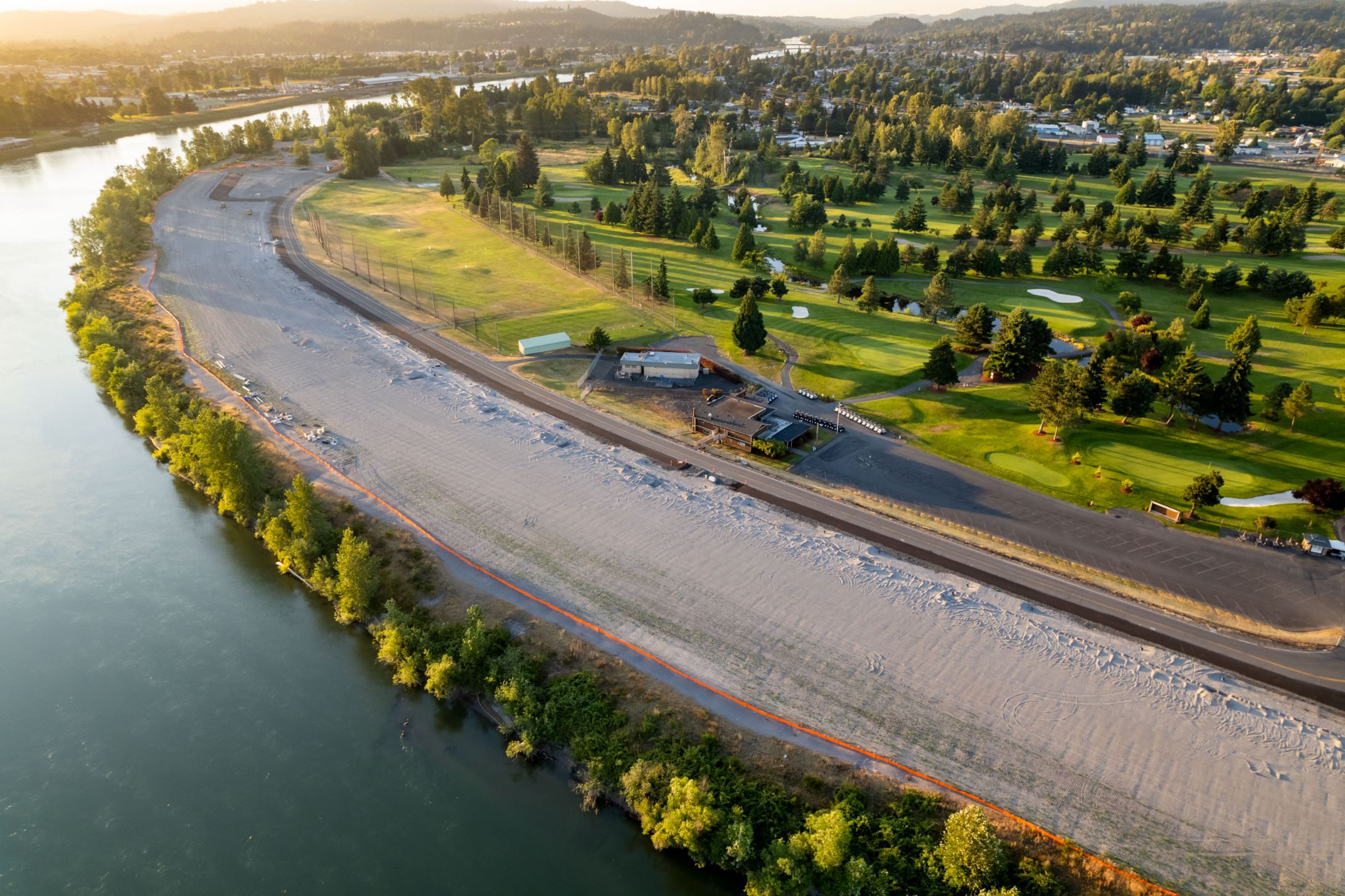 When you purchase one of our homes in Kelso WA at the new Retreat at Rivers Edge community, you'll find that you're ideally located to make the most of Kelso. From shopping and dining to entertainment, there's plenty to enjoy in this area, with something for everyone.
The Cowlitz County Historical Museum opened in 1949 and now stands along Allen Street. Through artifacts, images, books, documents, and other mementos, this is a  fascinating way to learn about the county's history. You'll find interesting and informative exhibits on subjects such as Native American culture, early settlers, film footage of the 1933, 1948, and 1996 floods, a teacup that survived the 1902 Yacolt fire, and much more. There are even general and specialty guided tours available.
For a day spent outdoors having fun, head to Tam O'Shanter Park. Adjacent to the Coweeman River, the park offers nature preservation as well as outdoor recreation. This multi-purpose park has a number of athletic fields and training grounds, walking, running, and hiking trails, and even a large playground for children. There are pavilions with tables for picnics, gatherings, and just a great place to enjoy the view, and a variety of festivals and other events are held in the park throughout the year, including the Kelso Highlander Festival.
In fact, the Kelso Highlander Festival is a hugely popular event held every September. This two-day event highlights Scottish and Celtic cultures with an array of food, music, dance, entertainment, competition, and Highland Games. There's fun for the whole family.
Golf enthusiasts – and even those thinking about taking up the pastime – will enjoy the Three Rivers Golf Course. Located amid the Columbia River, the Cowlitz River, and the Coweeman River, this 18-hole golf course was established in 1983. The course is suitable for beginners and experts, and there's also a grass driving range. At the end of your game, hit the 19th hole at the course's bar and restaurant.
If you have any skateboarders in your family, take them to Kelso Rotary Skate Park. There is a concrete bowl for skaters, but there are also trails in the area, a playground for kids, and tables for picnicking, so there's something for everyone in the family to enjoy. Plus, there's the fun of watching the talented skaters doing their tricks, so there's always something to see and do.
These are just a few of the things to do in Kelso. The shopping mall is still thriving and there are cinemas to see the latest films, and a number of other parks, and even places to go fishing. So when you purchase one of our homes in Kelso WA in the Retreat at Rivers Edge community, you'll never lack for things to do, plus you'll have a beautiful home designed to fit your whole family's lifestyle. Contact us today to learn more about this exciting new community.
Categorized in: Best Things to do in Kelso WA, Community Info, Things To Do
This post was written by Garrette Custom Homes