Build on your land in Bremerton, WA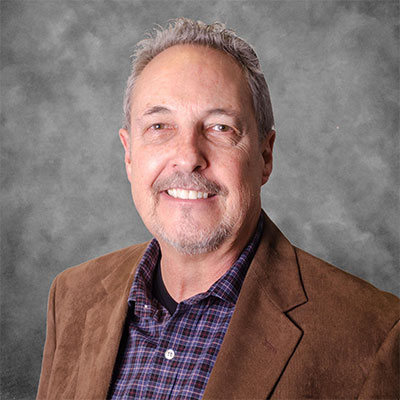 Build your dream home on your land in Bremerton!
Bremerton, Washington, the largest city on the Kitsap Peninsula, is home to the Puget Sound Naval Shipyard and the Bremerton Annex of Naval Base Kitsap. The city sits along the interior of the Sound and is a one-hour ferry ride away from downtown Seattle. The waterfront offers a multitude of entertainment options, and nearby Kitsap Lake provides additional water recreation opportunities.
A military town, Bremerton is home to the Puget Sound Navy Museum and many other historical markers. Its charming neighborhood restaurants, coffee shops, and beautiful parks provide families with many distractions to indulge in. For those interested in cultural pursuits, the local community theater, puppet museum, and forest theater might be right up your alley. There's a wide variety of food and drink available, so everyone is bound to find a new favorite.
If you're looking for a custom home builder in Bremerton, or surrounding communities like Seabeck, Lower Poulsbo, or Silverdale, Garrette Custom Homes is the best choice. We pride ourselves on our style, quality, and excellent customer service. We can build on your lot or help you find one to purchase. Let us help you get started on your dream home in Bremerton today.
As an on your lot builder we offer:
Free Site Evaluation
Site Development
Upfront Budget Estimate
In-house Permitting Department
Utility Install
Dedicated Development Team
35+ Home Plans
Management of Regulatory and Habitat Reviews
Download your FREE copy of our Single Level Living Catalog!
Download Today!
New Home Design Studio
Discover how to personalize your new Garrette Custom Home and create the home of your dreams at our Design Studio.
Events That Matter
We now have presale homes and lots available in the Territorial Places Estates community. These new homes in Canby OR are ideally located and feature some of our most in-demand floor plans. Territorial Place Estates is situated near the Willamette River and provides easy access to shopping, dining, parks, and more. Whether cooking at home… Read More »

Imagine having a stunning home on an acreage lot in a quiet, gated community, in a beautiful setting, which is still conveniently located for all of your daily needs. All of this can be a reality if you choose to build one of the homes in Orting WA in our new Cascade Springs community, and… Read More »

If you're starting a search for Gig Harbor homes and want the benefits of a custom-built home with the beauty of mature nature surrounding you, Peacock Hill Estates is perfect for you. This exceptional subdivision offers privacy, quality-built home options, and a beautiful setting. Peacock Hill Estates is for discerning buyers who want large lots,… Read More »
Signup for your
FREE

copy of our Single Level Living Catalog